Category:
»
Swords, daggers, axes
»
Spears
Cold Steel Assegai Spear -
95FS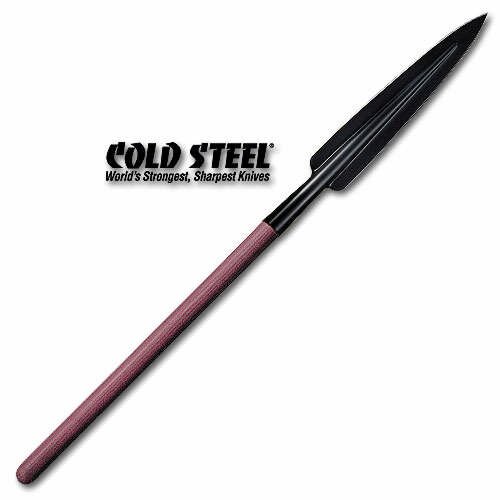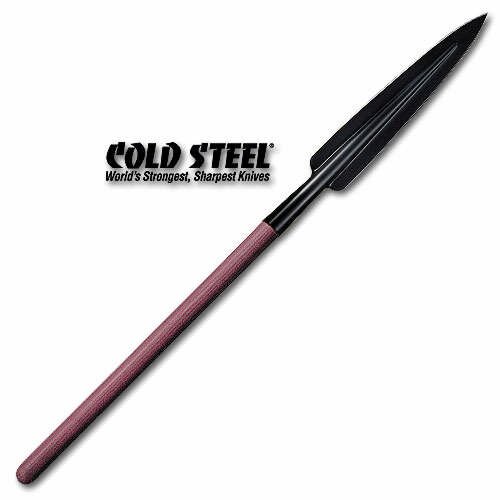 Cold Steel Assegai Spear
The ASSEGAI was invented by the legendary Zulu king Shaka in the early 1800s, revolutionized tribal warfare in Southern Africa. Cold Steel's version is available with your choice of two different shaft lengths. Like traditional spearheads, Cold Steel's are heat treated and then drawn to a tough spring temper. SK-5 Steel with Premium Ash Shafts. Comes with Secure-Ex sheath.
Customers who bought this item also bought: