Category:
»
Collections
»
Other
300 Spartan - Spartan Helmet -
881002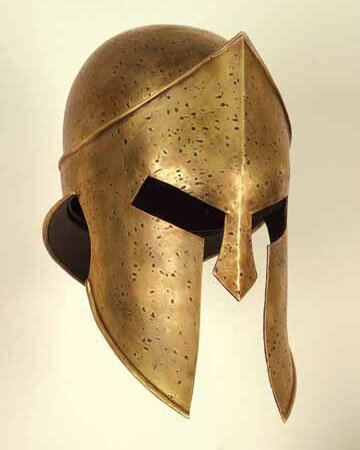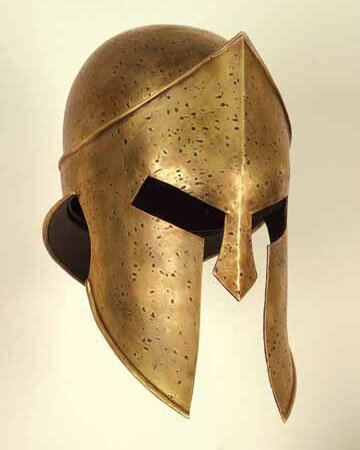 300 Spartan - Spartan Helmet
Made from the finest authentic materials this incredible helmet is made of steel, plated in antiqued brass and is fully lined in leather with an adjustable liner.
Includes display stand and certificate of authenticity featuring the stunning work of Frank Miller. The helmet is 12" tall and made to withstand the rigors of Spartan life. This is an officially licensed product from the graphic novel published by Dark Horse Comics.