Category:
»
Collections
»
Other
Hanwei Mini Thunder Katana -
MH2340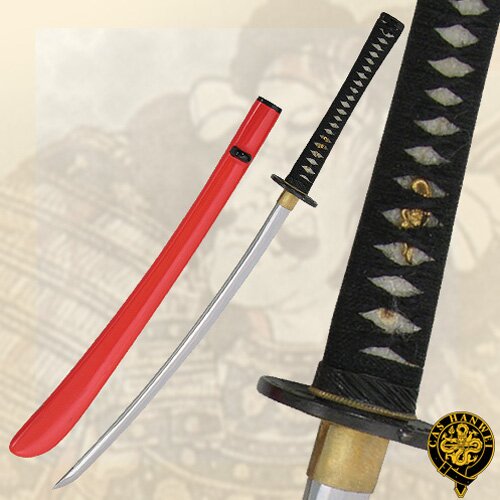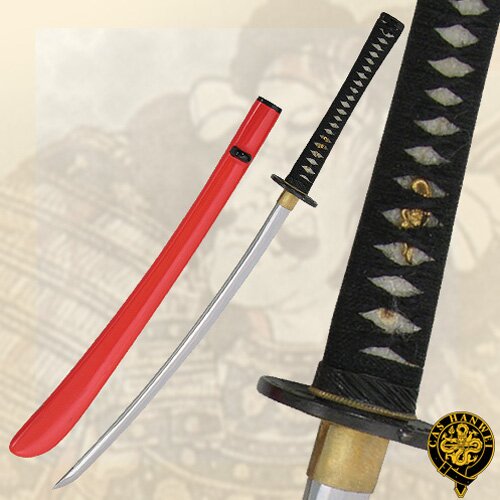 Hanwei Mini Thunder Katana
Completing our line of Mini Swords are these fantastic katana based on popular themes in our Samurai sword series. Despite their size, these katana are crafted in much the same way as their full size counterparts. The high carbon blades are forged and differentially heat treated to produce traditional styling and an authentic hamon. The handles are wrapped in cotton ito by hand over real same with a wood core. The wooden saya feature buffalo horn accents and a high quality lacquered finish. Each piece is furnished with a display stand and in it's own presentation box, making an exceptional gift.