Category:
»
Collections
»
Other
Hanwei Mini Viking Sword -
MH2310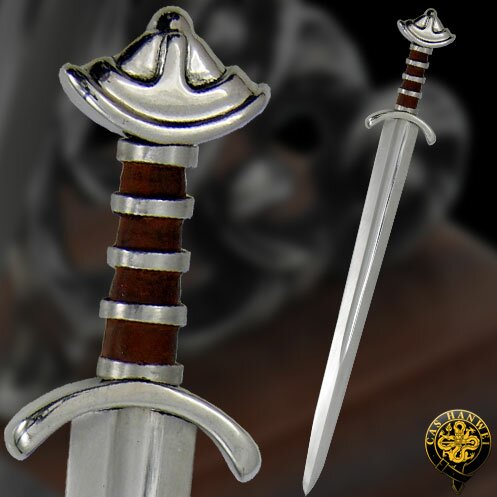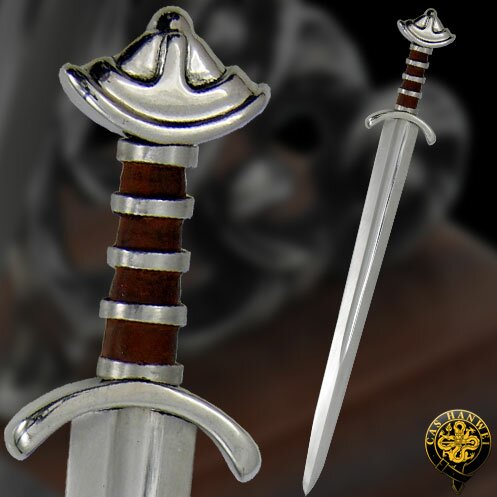 Hanwei Mini Viking Sword
The Viking Mini features a hilt whose original is on display in the York museum in England. Blade is forged from high-carbon spring steel.
Our new line of Mini-Swords features miniature replicas of several of our full-sized swords, all with fully tempered blades and correctly detailed hilts. Each comes with an attractive wood and metal display stand with a metal placard identifying the sword type, origin and approximate period of use. Each piece is furnished in a clam shell presentation box and handsome black and gold sleeve, making an exceptional gift.
Customers who bought this item also bought: