Spyderco/Byrd Crow 2 G-10 Plain Edge Folding Knife -
BY09GP2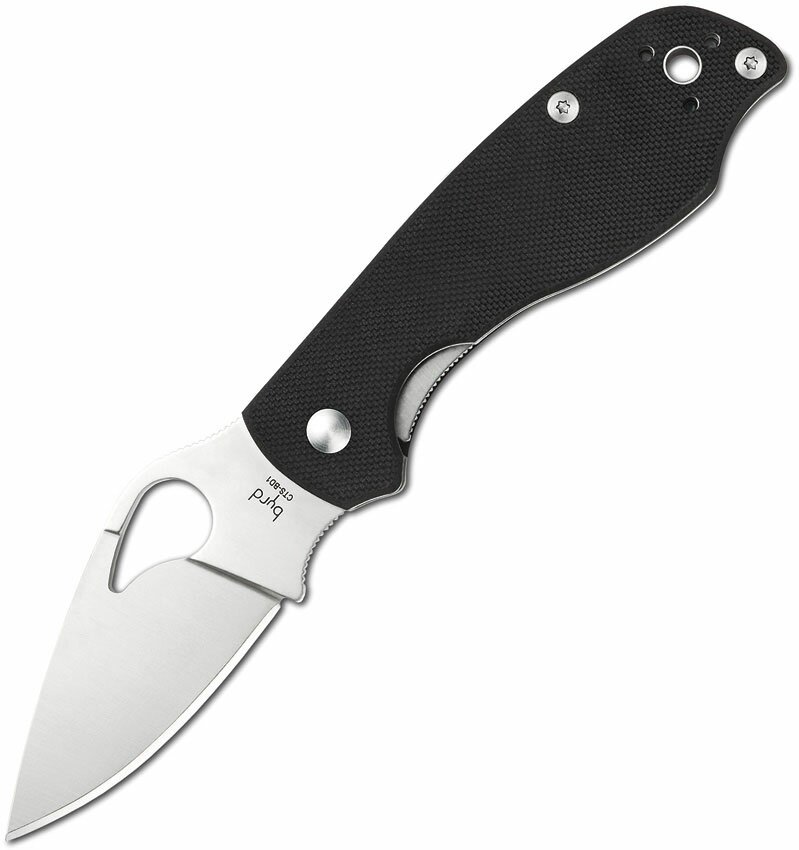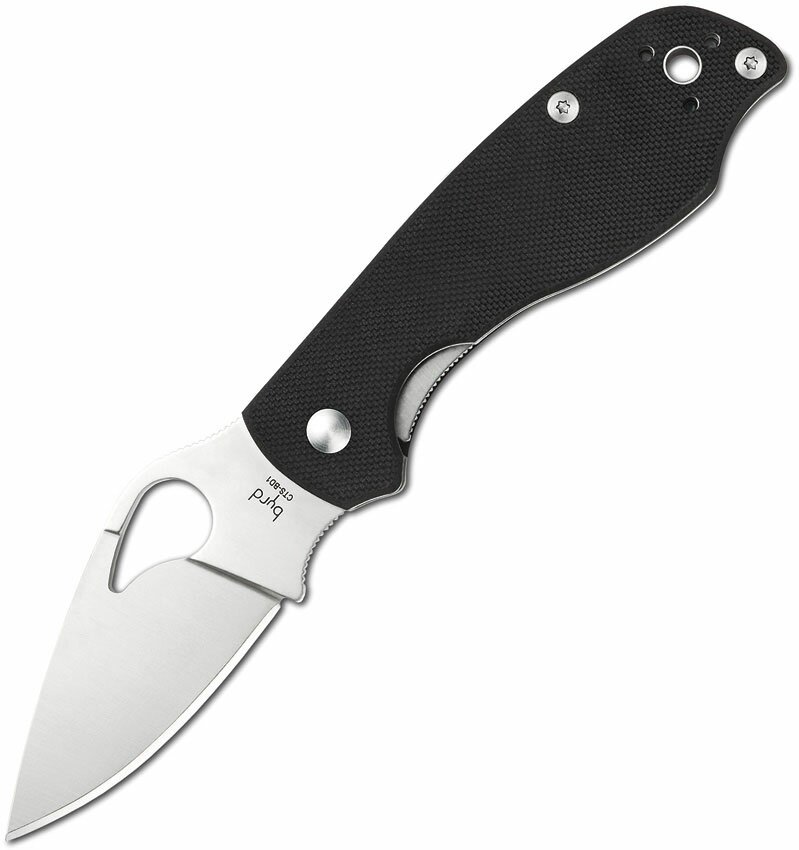 Spyderco/Byrd Crow 2 G-10 Plain Edge Folding Knife
Byrd Knives focus on providing value, variety and high quality. The new Crow 2 join the line-up offering high-performance G-10 handled folder at a reasonable cost.
As handle materials go, G-10 laminate is grip-grabbing and lightweight while it shakes off temperature extremes, chemicals and hard use without discoloring, warping or peeling. This makes it highly prized for knife handles.
Modified Clip-point shaped blade is made with CTS-BD1 steel. Running the handle's full length, tucked inside, are steel liners for additional strength and a LinerLock.
Customers who bought this item also bought: