Category:
»
Collections
»
Other
Hanwei M3 Letter Opener -
MH2358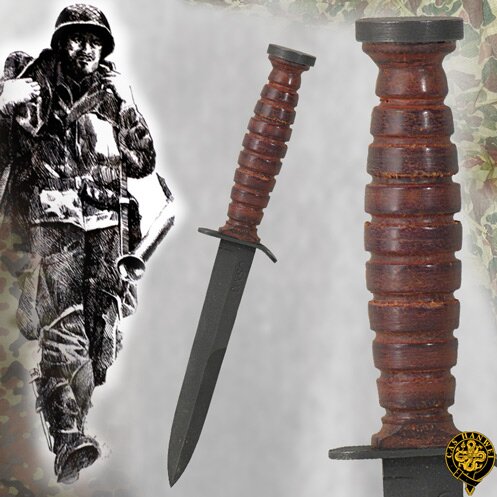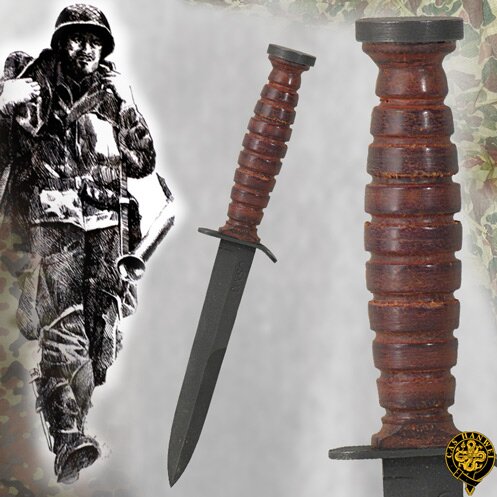 Hanwei M3 Letter Opener
The M3 Trench Knife was standardized by the United Sates Army on January 14, 1943 to replace the 1918 Mark1 Trench Knife, carried over from WWI. The M3 was intended for issue to any soldier not equipped with a bayonet. Priority issue was given to the Airborne, Rangers, Mountain and Glider infantry Troops. Over 2.5 million M3 knives were produced by nine manufacturers during WWII, at an average cost to the government of $1.50. Some of the rarer versions sell today in the collector market for upwards of $1000.00!
Customers who bought this item also bought: