Category:
»
Collections
»
Other
Hanwei Crane Tsuba Pendant -
OH3032S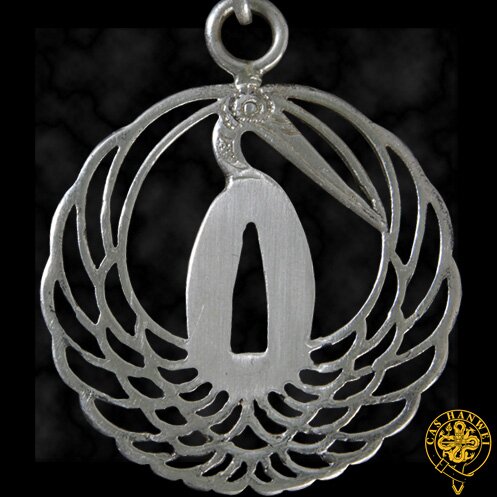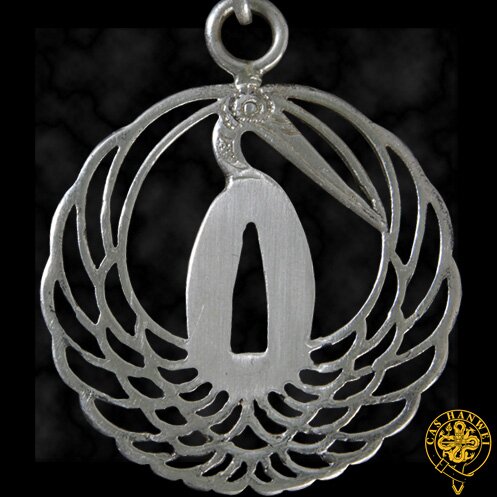 Hanwei Crane Tsuba Pendant
These tsuba pendant necklaces from CAS Hanwei are crafted in sterling silver and represent iconic tsuba designs from our line of Japanese Katana. The one non-tsuba style may be recognized as the dragon from the CAS Hanwei logo! The braided neck bands feature a unique sliding closure that allows for a full range of length adjustment. Each piece is packaged in an upscale clam shell jewelry box creating an exceptional gift for the martial artist or sword collector.