Category:
»
Collections
»
Other
Hanwei Dragon Plaque -
OH2334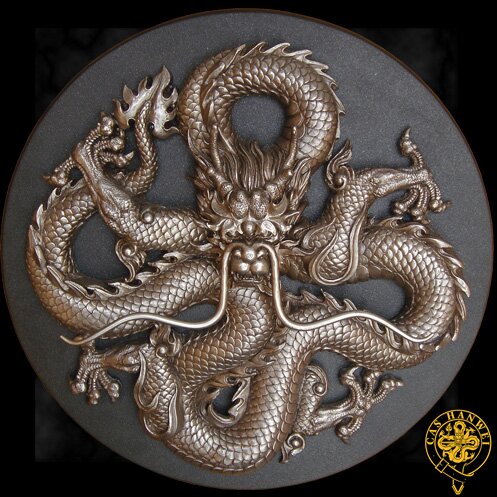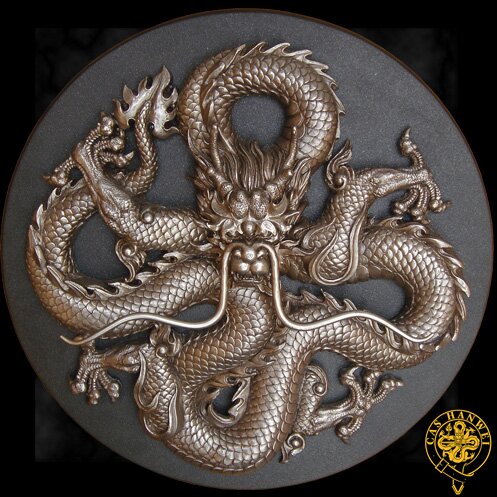 Hanwei Dragon Plaque
This imposing plaque is a superb rendition of the Hanwei dragon, finely cast in stainless steel and mounted on a solid wood base. Chinese dragons have an entirely different reputation than their western counterparts; they are seen as symbols of prosperity and good will. This dragon in particular is of great age, wisdom, and power; evidenced by the long whiskers and four claws. The positioning of the feet at the four corners represents great stability. This is the perfect piece to preside over your store or dojo.