Basket Hilt Xtreme Sparring Sword -
RDA003XT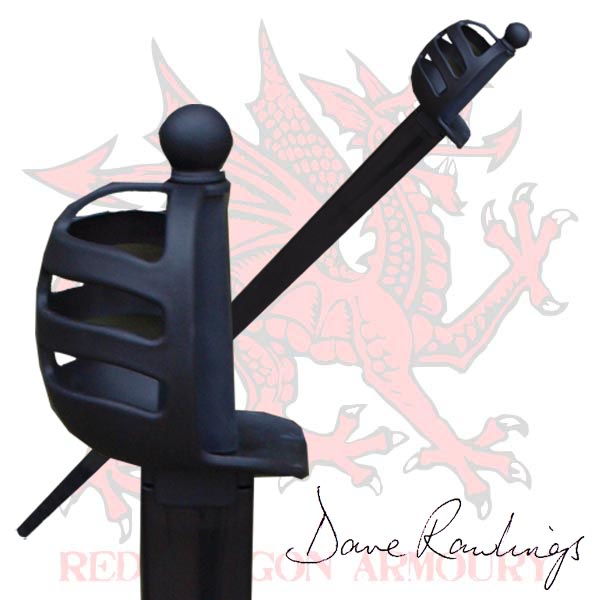 Basket Hilt Xtreme Sparring Sword
The latest addition to the synthetic range has been designed and tested in conjunction with English Martial Arts Academy. The fantastic price makes them a must for all backsword practitioners, allowing for greater levels of intensity during sparring and in the tournament arena.
It is great for practicing techniques from George Silver and Highland Broadsword fighting manuals.
The sword blade is the standard Rawlings Xtreme Single Hand Blade and is compatible with all Rawlings Single Hand Sword fittings.
Customers who bought this item also bought: