Rawlings Pro-Line Stainless Steel Longsword Guard - Matt -
RDA001GD-MS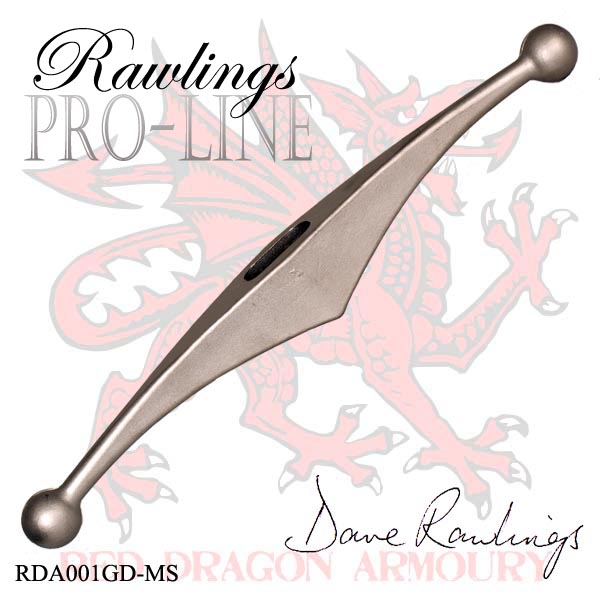 Rawlings Pro-Line Stainless Steel Longsword Guard - Matt
Our competition standard stainless steel guard is produced in an attractive matt finish and designed to be used with any of the blades in our range.
This guard increases the weight of the Xtreme Long sword to 1112g and gives it a POB of 4". It dramatically improves the handling of the Rawlings Range swords.
This steel guard used in conjunction with the Xtreme Longsword Blade is the standard competition sword for many of the main synthetic sword tournaments.
Customers who bought this item also bought: