Nite Ize ZipLit White 2 Pack -
NZL2-07-02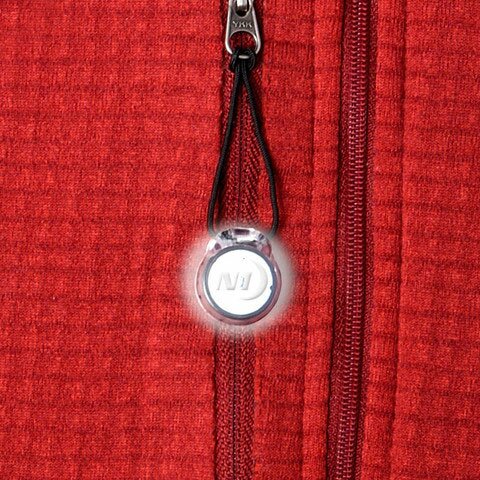 Nite Ize ZipLit White 2 Pack
The ZipLit is a simple-yet-indispensible little illumination device, threaded with durable cord that's easy to loop, cinch, and attach to the end of almost any jacket, coat, backpack or purse zipper, and just as easy to remove.
Encased in durable, water-resistant plastic housing, its bright L.E.D. provides instant visibility whenever you need it, so you can see your surroundings better and others can see you.
The ZipLit is the perfect way to increase the personal safety of kids walking to school, dog walkers, runners, campers—anyone out early in the morning or late at night.
Combines a functional zipper pull with a bright LED light!
Easy to attach.
Long-life replaceable battery included – 1 extra set included in the 2 Pack!
Twist on/off switch.
Customers who bought this item also bought: