Mantis Knives Gris -
MF1B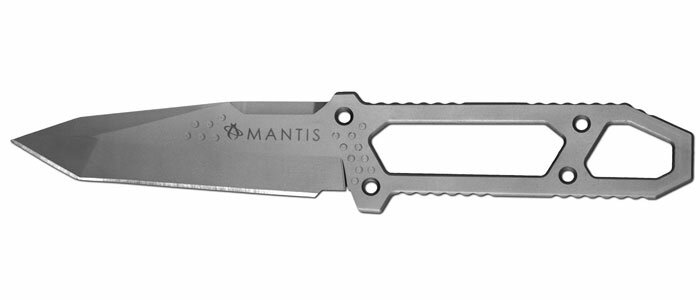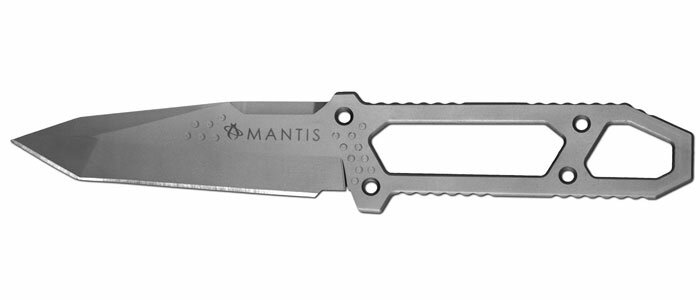 Mantis Knives Gris
The "Gris" is the offspring of the MF-1 and our newfound love of the bead-blast process. We found that with a lot of creativity and a little experimentation, we could create an entirely different personality for our "Go To" fixed blade. The heritage of the MF-1 is such that the price will always be within reach to those who are REALLY using this knife. It's hard to believe that a knife with such a simple design can evoke such interest among knife lovers.
Blade Length: 4 1/2".
Overall Length: 9 1/2".
Blade Material: 420HC.
Blade Style: Mantis Techno Tip.
Handle Material: Optional Paracord Wrap.
Lock Style: Fixed Blade.
Carry System: Nylon Sheath.
Length allows user superior leverage in a fixed blade.