Mantis Knives Con Brillo -
MF1C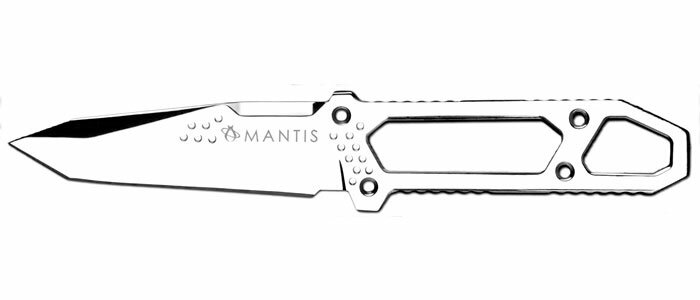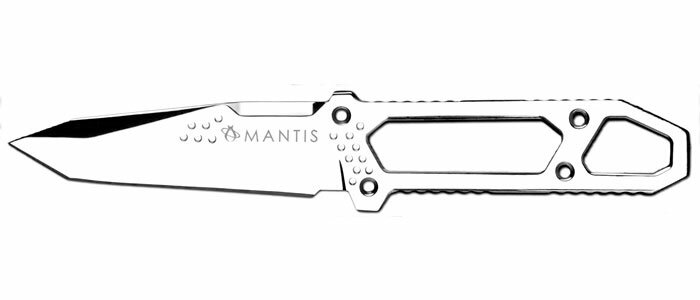 Mantis Knives Con Brillo
The "Con Brillo" scratches the itch that we get EVERY time we leave a custom knife show. While inside one of these shows, we're bombarded with precious stones, amazing filework and high-lustre metal. The only problem with these amazing pieces of art is the price tag...until now. We polished this beauty to an amazing lustre. It's as close to 'mirror' as anyone in knife manufacturing has ever been, and now it can be yours.
Blade Length: 4 1/2".
Overall Length: 9 1/2".
Blade Material: 420HC.
Blade Style: Mantis Techno Tip.
Handle Material: Optional Paracord Wrap.
Lock Style: Fixed Blade.
Carry System: Nylon Sheath.
Length allows user superior leverage in a fixed blade.
Customers who bought this item also bought: