Category:
»
Swords, daggers, axes
»
Other
United Cutlery Honshu Tactical Wakizashi -
UC2934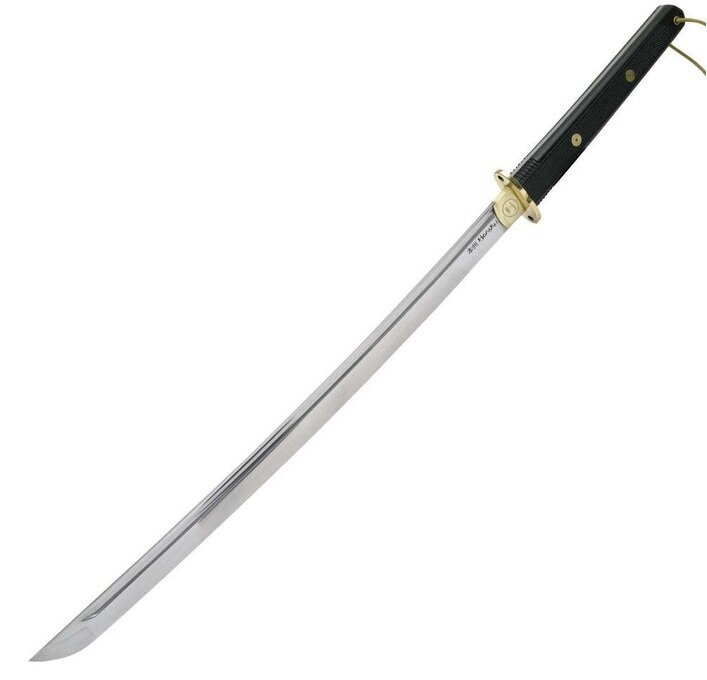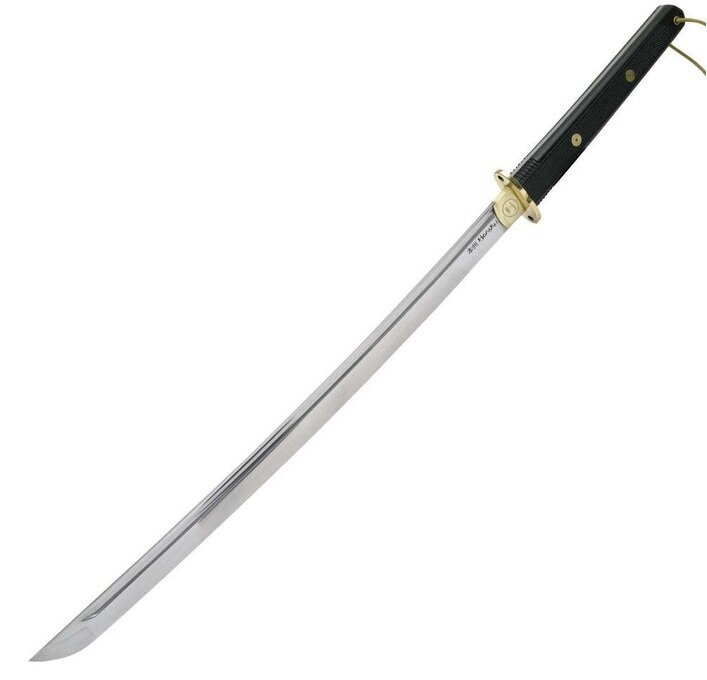 United Cutlery Honshu Tactical Wakizashi
This full-tang tactical wakizashi is built to perform! The mirror-polished, high-carbon steel blade is full-tang and features a deep blood groove as well as the Honshu etch. The handle features non-slip, checkered PolyABS scales, brass dowel rod bolts and a paracord lanyard that can be untied for use as a lashing cord. The solid brass hand guard is drilled with lashing holes. The sword fits perfectly into the solid wood and polycarbonate scabbard, with matching paracord wrap, and a solid brass cord fitting. Includes a smooth-lined storage cloth to protect your new treasure! !
Customers who bought this item also bought: