Knife Emerson Micro Commander -
MCCOM-SF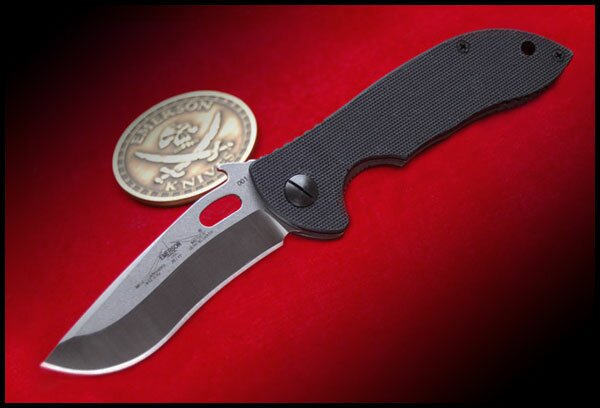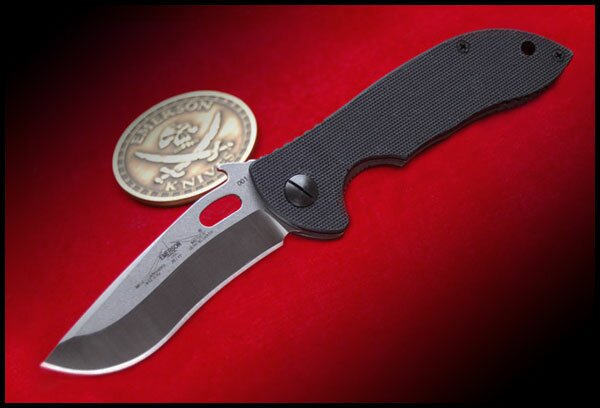 Knife Emerson Micro Commander
The Emerson Commander has become an Iconic design in the world of tactical cutlery. It has certainly been there and done that in every theater of action for the last 13 years and it has not slowed its pace for even one second in all that time.

The original Commander became one of the flagship designs for Emerson Knives standing proudly alongside the CQC-7 model as one of the most sought after tactical knives of all time.

This popularity, driven by its Ergonomics and its rugged cutting effectiveness led to a whole family of Commander brothers. First there was the Commander, then the Mini Commander, then the Super Commander and the Great beast known as the UBR Commander. All have flourished and persevered in their own right.

Now I would like to introduce the Micro Commander. Just when we thought we were through, the Micro Commander was born. This is a mighty Micro by anyone's standards and despite its diminutive size, it's all knife and its definitely all Commander. Still possessed of the clean flowing lines and all of its performance features this Micro Commander is a must have for anyone who has ever handled one of its bigger brothers. Get one and see for yourself. I've got one in my pocket right now and I'm lovin it.