Category:
»
Martial arts
»
Other
The Densen - War Fan -
OH2182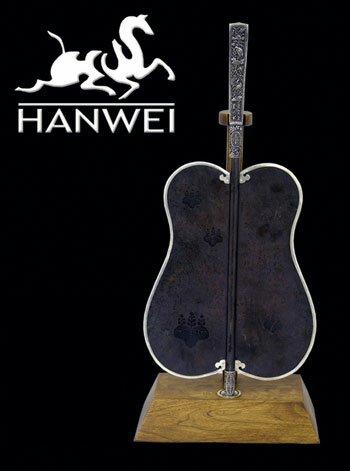 The Densen - War Fan
The War Fan was an essential signaling device on the battlefield used by officers to command and direct troops. The gumbai-dansen version was typically round in shape and stiff with a prolonged stem as a handle. The fan could also be used as weapon using the handle to strike and the stiff fan to block with. Our war fan is based on an original from the Edo period and is inscribed with Chinese military philosophy from Sun Tzu`s Art of War. Japanese military leaders were well versed in the strategies of Sun Tzu and it is not surprising to find his maxims gracing antique war fans.